Introducing AFA Writes, the New Online Writing Group for Feminist Anthropologists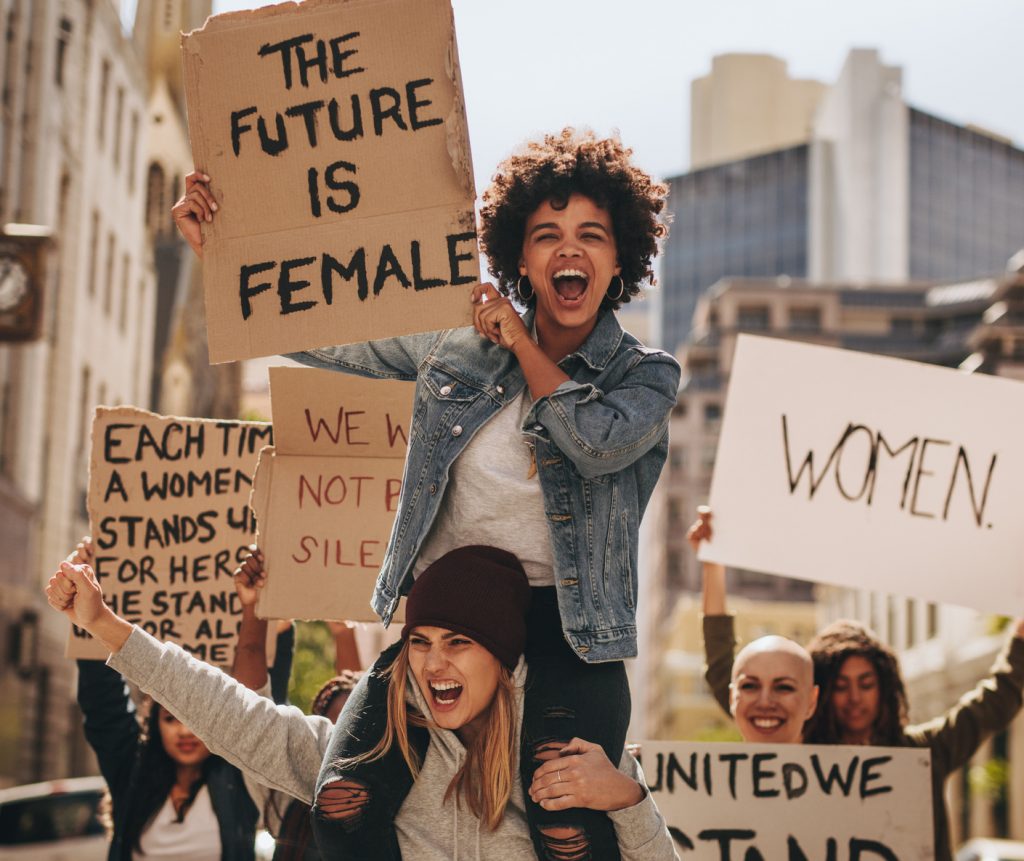 The Association for Feminist Anthropology invites the feminist anthropological community to join AFA Writes, AFA's online weekly writing group for feminist anthropologists hosted in the AFA virtual lounge in Gather. AFA Writes takes place every Thursday at 1pm ET and is hosted by an AFA community or executive board member. Groups feature two 45-minute individual co-writing sessions with a group opening, break, and closing. No prep is required–everyone in the AFA community is welcome to bring their dissertation, term paper, grant proposal, half-finished article, fieldnotes, job application, whatever they may be working on. Writing groups are open to all current and prospective AFA members from all subfields of anthropology, and graduate students, recent PhDs, and junior scholars are particularly encouraged to join in. 
The AFA virtual lounge in Gather is an intentional virtual co-working space and lounge for the AFA community and will be open 24/7 if any member of our community would like to meet and/or organize other co-writing sessions with other AFA folks at other times. Please contact AFA Host María Lis Baiocchi at mlbaiocchi@flacso.org.ar for the password to access the space. For more information on AFA Writes' aim and purpose, please read this article on the launch of AFA Writes written by AFA Founder and former Host, Annie Wilkison.