Join us in Vancouver!
AFA/AAA Invited and Volunteered Sessions for the 2019 AAAs
Vancouver, British Columbia – November 20-24th, 2019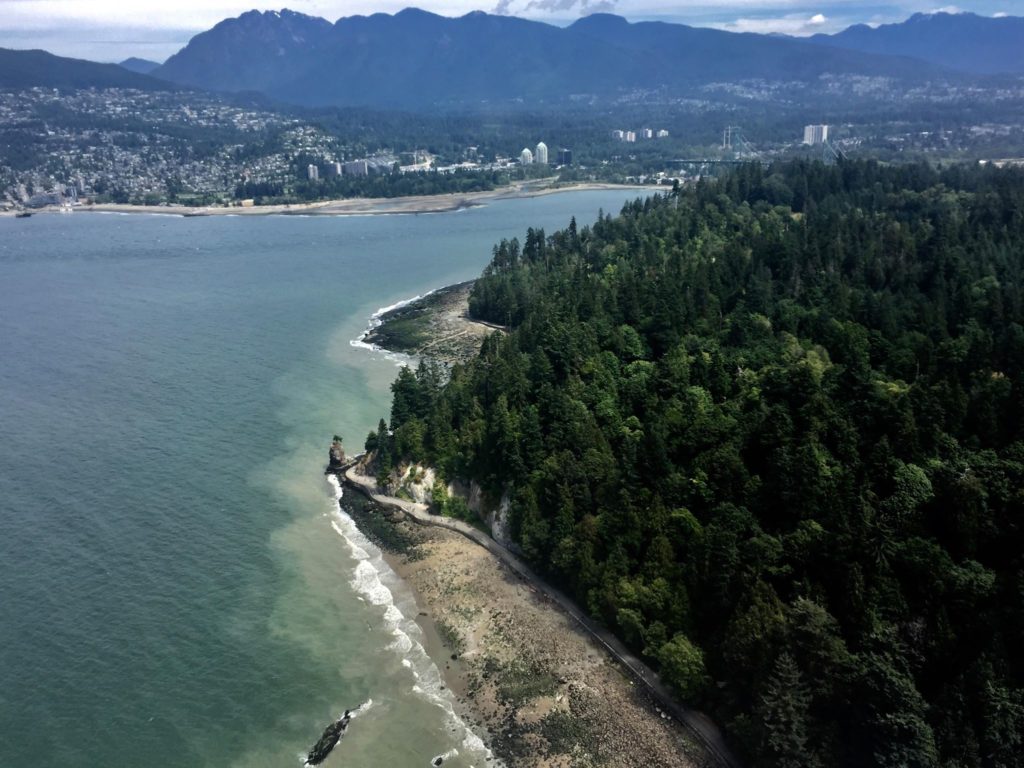 Please submit panel proposals and register by April 10, 2019 on the AAA online system, following the AAA website instructions. Seeking cosponsored invited status is recommended (where the AFA shares sponsorship with another section).
Filters:
portfolio