The AFA is pleased to award Katherine Lemons with a Michelle Z. Rosaldo Prize honorable mention for her 2019 book, "Divorcing Traditions: Islamic Marriage Law and the Making of Indian Secularism" (Cornell University Press).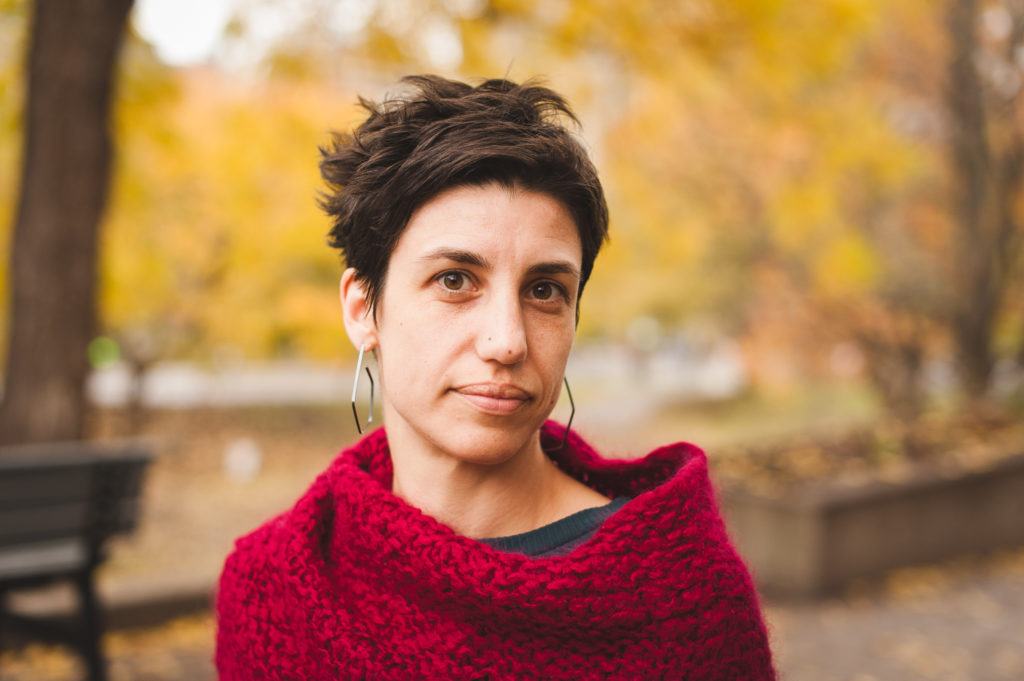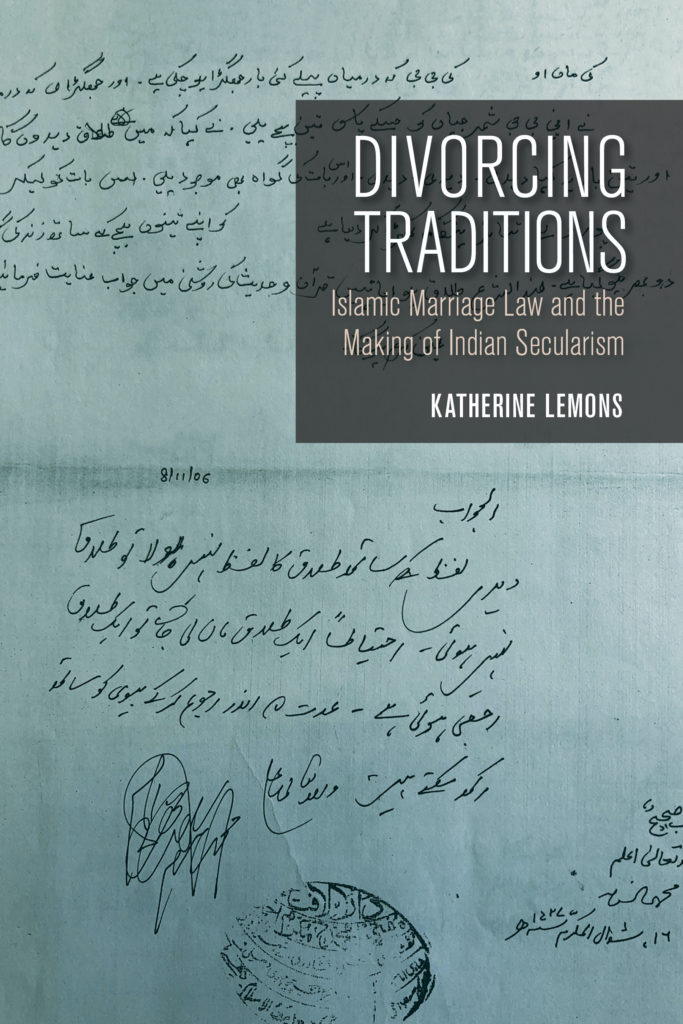 Divorcing Traditions persuasively moves analyses of secularism beyond their familiar European contexts and into the lived experience of divorce applicants in Islamic courts in India. Lemons brings us right into the courtroom and the deliberations, places that are bureaucratically opaque even as they are the sites of high stakes decisions. By demonstrating how secularism, as much or more than religious law, reproduces persistent categories of public and private that uniquely affect women, Lemons' book is an outstanding example of the value of interrogating political discourse as always already gendered.
Katherine Lemons is an associate professor of anthropology at McGill University. Her research focuses on the quotidian life of Islamic law in and beyond India, which she has studied by means of ethnographic and archival research in non-state Islamic forums that adjudicate family law disputes. Theoretically, her research pursues secularism as a problematic, examining the ways in which the regulation of religion is entangled with kinship. She has also published articles in Law and Society Review, Political and Legal Anthropology Review, History of the Present, and numerous edited volumes.