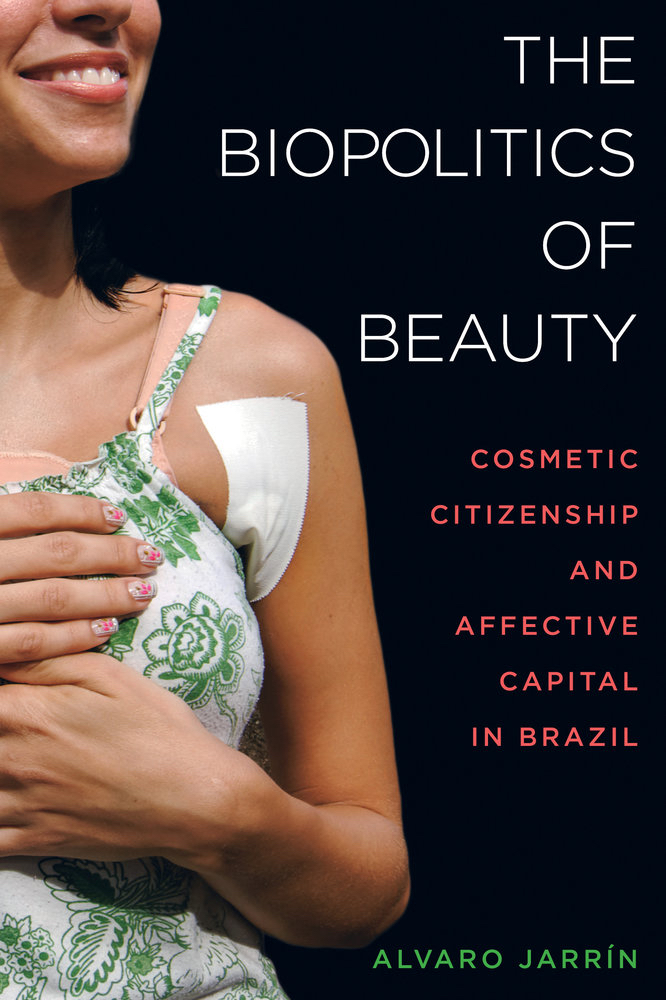 The AFA is pleased to award an honorable mention for this year's Michelle Z. Rosaldo Book Prize to Alvaro Jarrín for his 2017 book, "The Biopolitics of Beauty: Cosmetic Citizenship and Affective Capital in Brazil" (University of California Press).
Jarrín productively and creatively situates feminist affect theory in the context of the medicalized pursuit of beauty in Brazil. Framing the biopolitics of beauty as both a personal craving and an industry, Jarrín's ethnography guides us up and down the sites and scales of its production, with doctors, patients and activists. This approach allows him to analyze transgender and cis-gender women and men in the same frame, thereby illustrating how much gender and sexuality are always co-created, and that in that co-creation they are also agents for the reproduction of poverty, stigma and occasionally joy.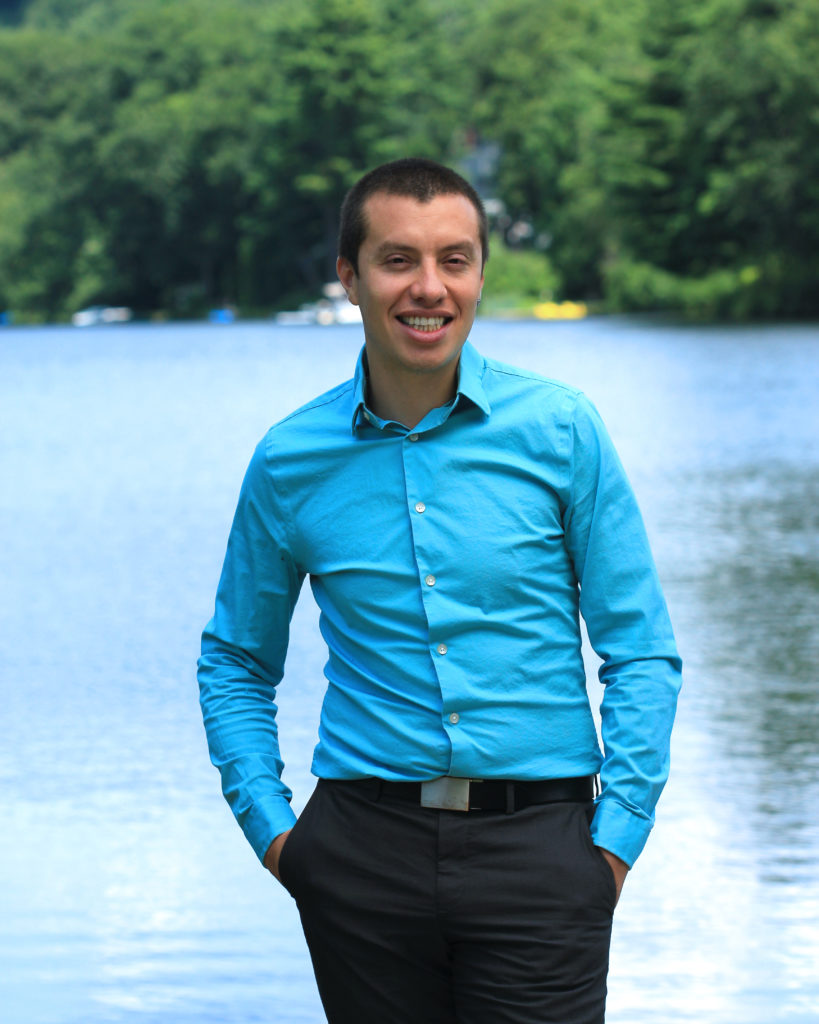 Alvaro Jarrín received his Ph.D. from Duke University and he is Associate Professor of Anthropology at College of the Holy Cross. His research explores the imbrication of medicine, the body and inequality in Brazil, with foci on plastic surgery, genomics and gender nonconforming identities.