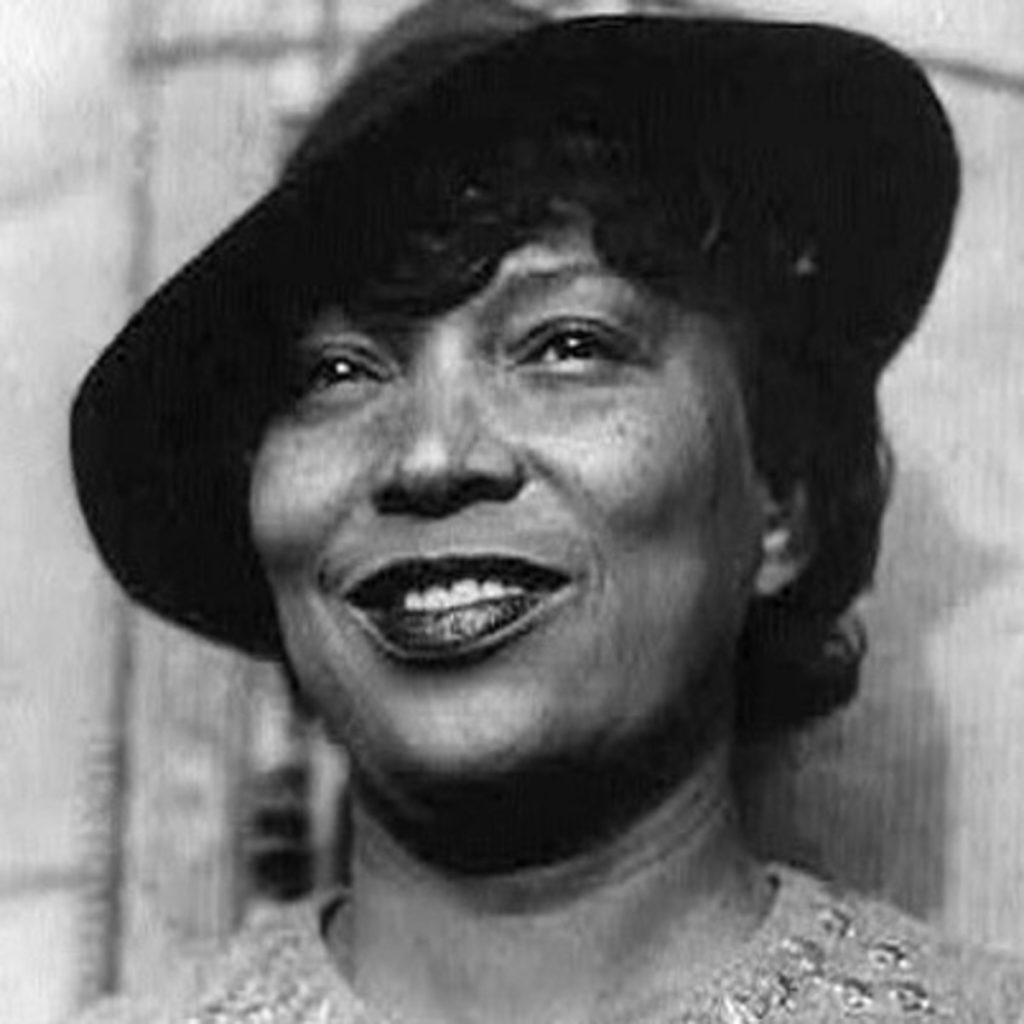 The Association for Feminist Anthropology is delighted to award travel funds, in honor of Zora Neale Hurston, to three young scholars to allow them to present their research at the AAA annual meetings. The committee was fascinated by their work. Please consider attending their presentations.
Chelsey Carter, Ph.D. student, Washington University St. Louis, to present a paper titled "The 'truth' about ALS: Reconciling bias, motives, and etiological gaps in research on a niche disease," for the panel "Reworking the Cognitive Bias in Biomedicine and Disability Studies," on Wednesday, November 20, 12 PM- 1:45 PM.
Frances Roberts Gregory, Ph.D. student, University of California Berkeley, to present a paper titled "Post-apocalyptic environmental politics: using autoethnography to explore state-corporate crime, women of color and climate justice" on the panel "Land, Race, and Justice: Resisting Capitalism and Colonialism in Ecological Crises," on Friday, November 22, 2019, 10:15 AM – 12:00 PM.

Leyla Savloff, Ph.D. student, University of Washington, to present a paper titled "Everyday Cruelty: "Dirty War" convicts move in and still no menstrual pads" on the panel "Borders, Walls, and Boundaries as sites of Struggle, Collaboration, and Justice," on Thursday, November 21, 2019, 8:00 AM – 9:45 AM.