The AFA is pleased to award the 2019 Sylvia Forman Prize for an undergraduate paper to Amelia Y. Goldberg for her paper, "Between Kin and Ship: The Intersection of Feminism and Environmentalism on a Hudson River Sailboat," advisor Dr. Andrew Brandel (Harvard University).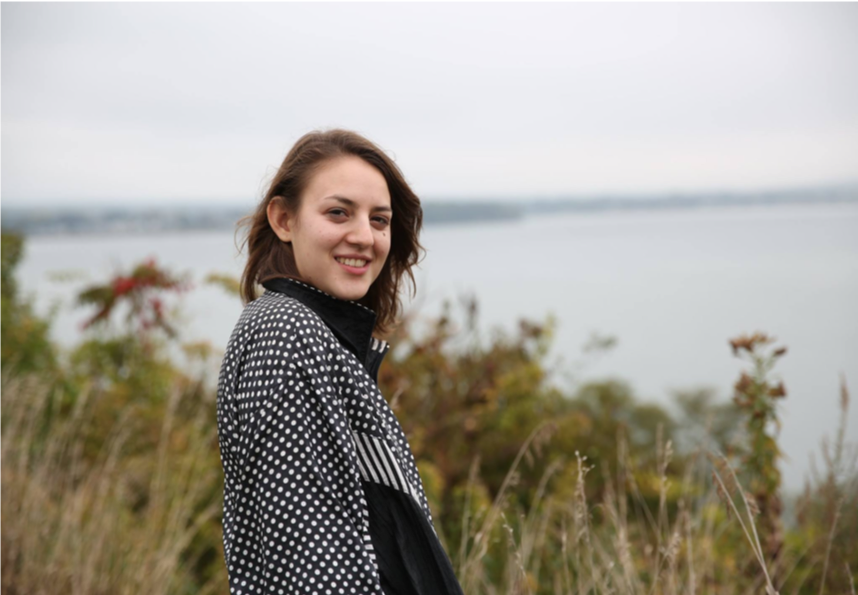 Goldberg's essay presents an ethnographic study of the sloop Clearwater, a traditionally rigged sailboat on the Hudson, and its associated environmentalist community. Clearwater's members, many of whom live onboard, aim to save the river by taking the public on sails and moving them to care about the environment. Goldberg argues that Clearwater imagines itself as a separate and self-contained political space that, through its daily practices, models an alternative American way of life – one opposed to hegemonic structures, environmental exploitation, and heterosexism. Clearwater thus locates itself in the theoretically neglected space at the intersection of environmentalism and feminism. Drawing on twelve weeks of participant-observation, ethnographic interviews, and archival research, Goldberg argues that Clearwater crew work to resignify the gendered order of social reproduction through everyday acts like washing the deck, cooking, and picking up trash. Extending the work of Judith Butler, Donna Haraway, and other feminist theorists, Goldberg maps out a political terrain at the nexus of "mother" and "nature." While this process of resignification is never the fantasized rupture from hegemonic space, it exemplifies the power of enacted politics to generate the possibility of other worlds. Clearwater, and this essay, challenge feminists to explore the instability of gendered terms within environmentalism, and point to the mundane but richly significant practices onboard that renegotiate the terms of reproduction, care, and kinship.
Amelia Goldberg graduated Phi Beta Kappa from Harvard with a degree in Social Studies, focusing on gender and environment in America. She has conducted extensive research over the past two years, including two papers about the #MeToo movement, publishing the first in the Harvard Undergraduate Research Journal, where it won Best Manuscript, and sharing the second at the 2019 National Undergraduate Research Conference. Her senior thesis, the basis of this essay, developed insights from twelve weeks of ethnographic fieldwork aboard the Hudson River Sloop Clearwater. She is now serving as the Deputy Finance Director for Roger Misso for Congress, a campaign in Central New York.